We want to build a better tomorrow, creating value for society and for our company. Progress offers multiple opportunities but poses important challenges such as the reduction of carbon emissions, the depletion of natural resources and the production of waste.
"Cementir's growth path, which began in 2001 and led us to today's important achievements, shall be inspired more and more by the principles of sustainability and respect for the environment. This is driven by our sensitivity, our culture, our employees, our investors and the communities in which we operate. Among the many challenges we face, sustainable growth is one of the most difficult".
Francesco Caltagirone Jr. Chairman and CEO of Cementir Group
Cementir Group is actively committed to pursue a program inspired by the principles of the circular economy which envisages a series of initiatives focused on reducing the environmental impact of our activities and on developing low-carbon products. Such program is compliant with the following United Nations Global Goals: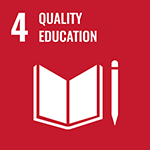 During 2018 we launched Cementir Academy, a training hub that aims to develop and enhance the technical, behavioural and managerial skills of all our employees. Over 60,000 hours of training were provided, more than 20 hours per capita, between classroom and online courses.
Since 1998 Cementir, through its subsidiary Çimentaş, has provided financial support to the incorporation and the development of the Işıkkent Educational Campus, an important school in the city of Izmir (Turkey) where education is provided at all levels from nursery school to high school.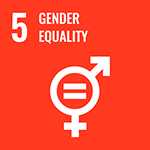 We consider inclusion and diversity as fundamental values of our culture and of our human and professional growth, an enrichment necessary for sustainable development.
We aim to promote diversity also within the Board of Directors.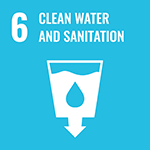 We recycle water used in the production processes and collect rainwater in some dedicated areas of our plants. In 2018 we recycled 65% of water used in the production of cement, concrete and aggregates compared to 61% in 2017.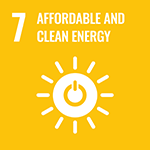 In our cement production process, we fully exploit the potential renewable energy. At our Aalborg plant we provide district heating to the local municipality by recovering the heat generated in the kiln.
In 2018, Aalborg supplied heat corresponding to the needs of around 36,000 households and we are investing to provide such district heating to 50,000 households, around half of Aalborg city population. Furthermore, we are planning to use the cold water from our chalk reserves to provide district cooling for Aalborg's University Hospital.
In Belgium and Turkey, we are investing to use waste heat recovery to generate electricity, whereas in Denmark we are designing an 8MW wind farm which will provide renewable energy to the plant.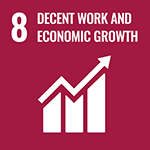 Safety comes first. Our main plants have adopted a health and safety management system certified with OHSAS 18001 international standard by accredited external parties. At Cementir group we create economic growth and jobs for local communities.
In the 2020 - 2022 Industrial Plan, we have planned 100 million euros investments in sustainability and digitalization which will generate savings of approximately 25 million euros per year from 2022, including:
the construction of an 8 MW wind farm for Aalborg plant needs;
heat recovery in our plants in Denmark and Turkey which will reduce fossil fuel consumption by 30%;
the expansion of district heating to 50,000 families in Aalborg;
the increase in the use of alternative fuels from the current 40% to 80% in Belgium;
the digitalization of the manufacturing processes, maintenance, inventory management and spare parts at all our main plants.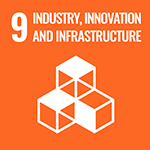 CO2 footprint reduction across the entire value chain through:
new cement types based on FUTURECEMTM technology, developed and patented by Cementir Holding, which enables a reduction of clinker content in cement and consequently a 30% reduction in CO2 emissions;
innovative applications and products, including Ultra-High-Performance Concrete (UHPC), Glass-Fibre Reinforced Concrete (GFRC), magnetic concrete and 3D printing.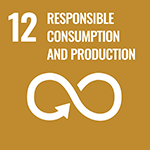 In waste we see resources: we promote a circular economy
we cover 20% of thermal energy needs using alternative fuels instead of non-renewable fossil fuels;
we recycle around 12% of all raw materials used in the production process;
we transform over 395,000 tons of industrial and urban waste;
we produce 105,000 tons of waste-derived fuel (RDF) and recovered solid fuel (SRF) in our waste treatment plants.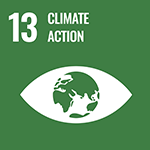 We expect to reduce by 30% average CO2 emissions per ton of cement by 2030
This objective will be achieved by increasing the use of biomass and renewable energy sources, by reducing both thermal consumption and clinker content in cement thanks to state of the art technologies like FUTURECEMTM.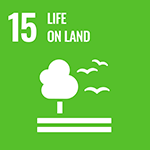 We follow programs of rehabilitation and recovery of biodiversity of all the sites planned for closure. In Belgium, the Life in Quarries project was launched, a program funded by the European Commission. The objective of the Life in Quarries project is to develop a methodology that allows to optimize the capacity to host the biodiversity of quarries in Belgium.