We promote a talent culture by attracting and enhancing the best professionals and ensuring a safe and motivating work environment for our people, which represent our most important asset.
People are one of the main pillars of our organization
People are an important source of competitive advantage as each individual contributes to achieving our common goals. In this sense, we feel the responsibility of improving their skills and competencies, attracting the best talents, enhancing their projects and ideas, by favoring the attraction of international profiles and the integration of different cultures.
Diversity together with inclusion are our distinctive features to be promoted with the aim of encouraging and enhancing people active participation and contribution to corporate life, by offering equal opportunities and avoiding any discriminatory approach.
OHSAS 18001 certified for employees' health and safety
Health and safety training
The safety of our employees comes first
We consider the health and safety of our employees crucial and we invest resources to offer adequate information and training in order to spread awareness on potential risks and responsibility for individual behaviour.
Our main factories are equipped with a health and safety management system certified according to the international OHSAS 18001 standard.
The best practices on safety and accident prevention are shared in all the Group plants.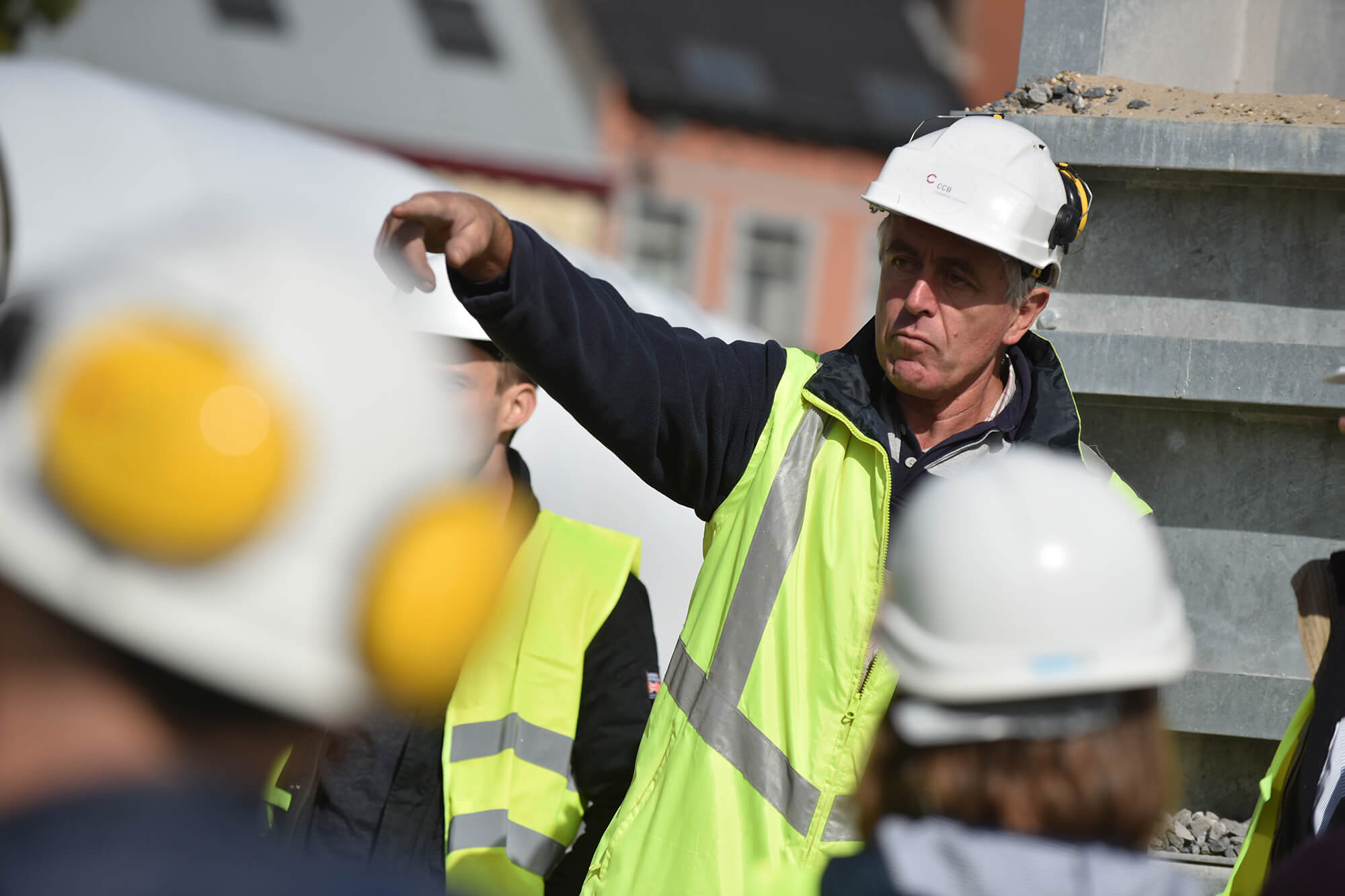 Employees in Gaurain, Belgium
How we work in accident prevention

Each plant is subjected to periodic internal controls aimed at highlighting and correcting any risk factors, defining the corrective plans, technical and managerial solutions on equipment, plants, workplaces as well as operating and behavioural methods. The actions and results are the subjects of in-depth analysis during periodic safety meetings at the local level and by central Group bodies.
The scheduled maintenance of the individual systems is coordinated at Group level, so as to maintain productivity, reliability and safety over time.
Investments and expenses in safety devices (both individual and factory) and in machinery to maintain a high technological level.
Internal audits performed by the Cementir HSE functions.
Specialized training: technical-specialist training is carried out in the classroom and through on-the-job coaching and where appropriate with collaborations with external training bodies for the prevention of identified workplace risks and technical skills for the correct use of campaign machinery information and involvement for the empowerment of all employees at all levels
Improvement and prevention plans: Continuous improvement of the occupational health and safety management system by defining measurable indicators monitored according to pre-established implementation plans.
Growing attention by the entire Group to the issue of health and safety.
We define a value system for gender equality
We adopt measures to promote equal treatment and opportunities among genders within the entire company organization, defining a value system and a leadership model in which inclusion and appreciation of diversity are strongly represented.
Despite the typical characteristics of the business activity with a prevalent male component, the female component is increasing. In 2018 16% of new hires were women and the female component was equal to 12% of the entire company population. In the Board of Directors the presence of women represents 38% (5 directors out of a total of 13).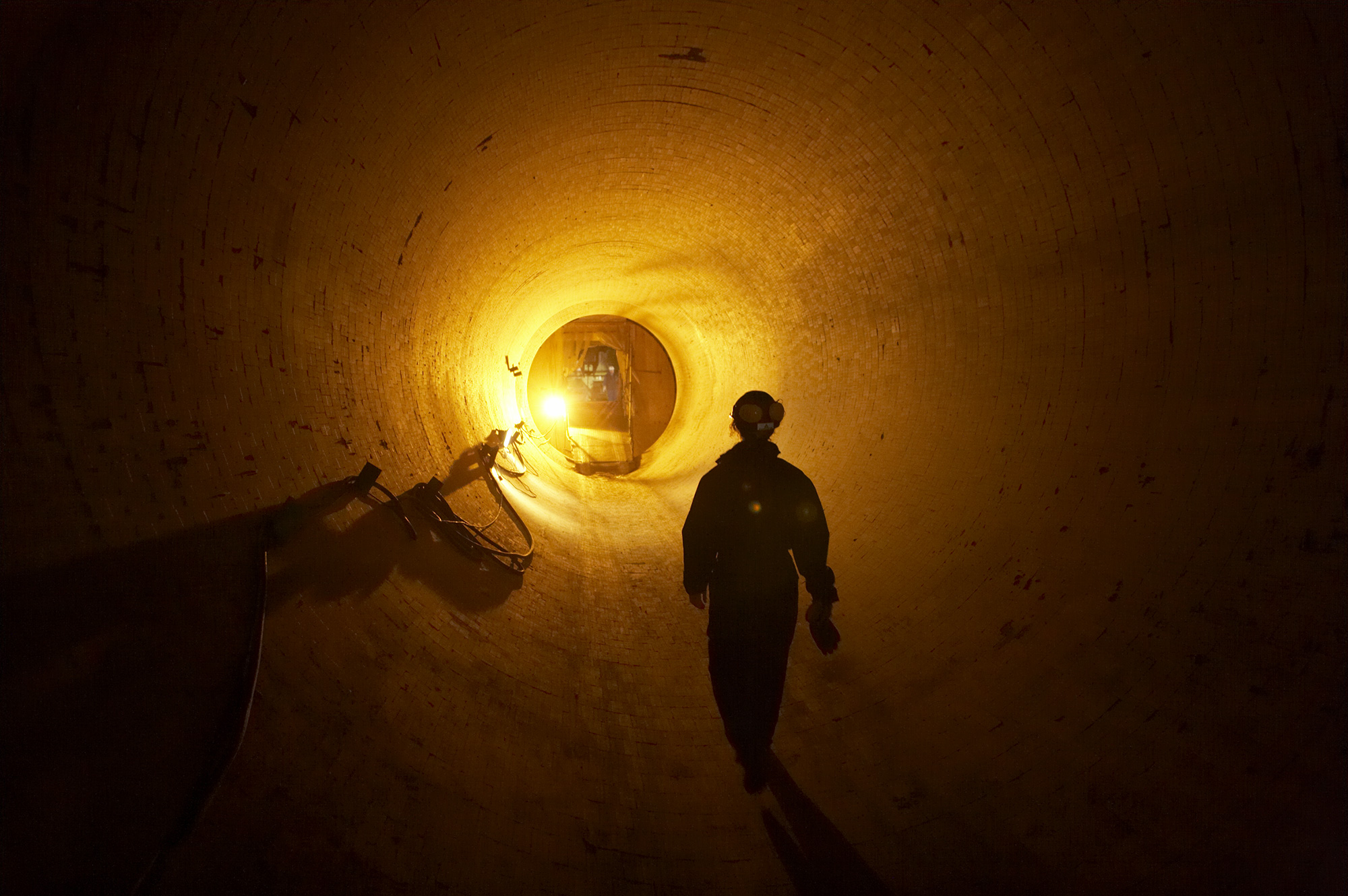 Aalborg plant, Denmark
The importance of diversity
In a global group, the challenge and opportunity is to raise awareness that diversity, inclusion and multicultural integration are a heritage and a value. Understanding and respecting every cultural and religious identity of our employees is essential to guarantee a collaborative and harmonious work environment.
In Malaysia, for example, we have set up special prayer rooms inside the establishment, which differ according to the religious beliefs of the employees; the consumption of certain food products has been forbidden in full respect of cultural differences.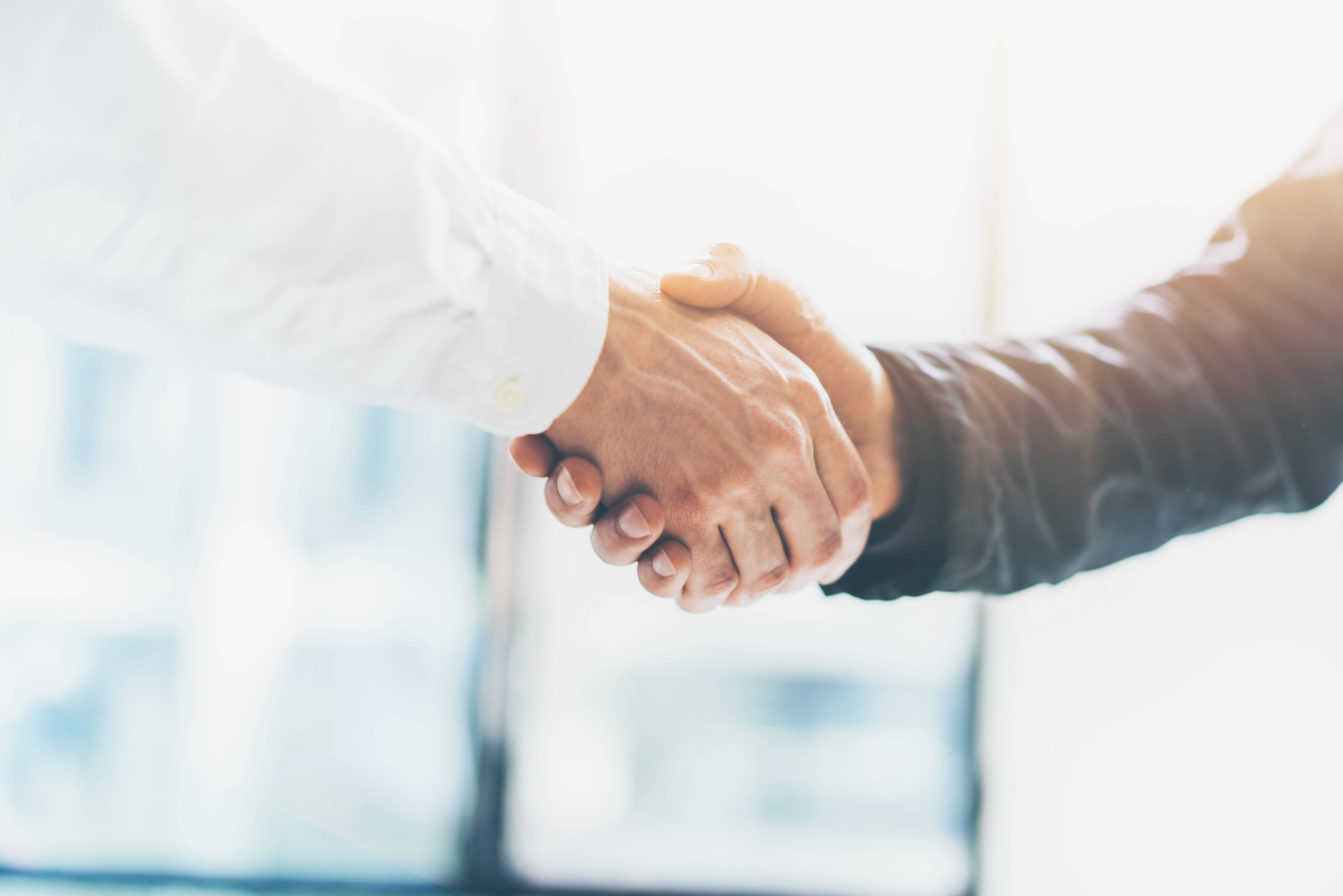 Our commitment to personal and professional growth
To develop competencies and skills, integrate different knowledge and cultures, preserve and spread knowledge within our Group and promote innovation and creativity: there are the reasons behind the creation of our Academy.
Cementir Academy started in 2017 with the aim to support the development and growth of our organization in alignment with our strategy.