Cementir Group has been operating in the Netherlands since 2001 through a terminal located in Moerdijk, near Rotterdam from which it serves the Benelux markets.

From 5 October 2019 Cementir Holding has moved its registered office to the Netherlands, thus becoming a company under Dutch law.
Precast concrete / Concrete elements

Neutelings Riedijk Architects - Photo: Scagliola Brakkee
Naturalis Biodiversity Center
The Netherlands | Leiden
Concrete elements

Marc Koehler Architects
The Netherlands | Utrecht
UHPC
Precast concrete

Hicon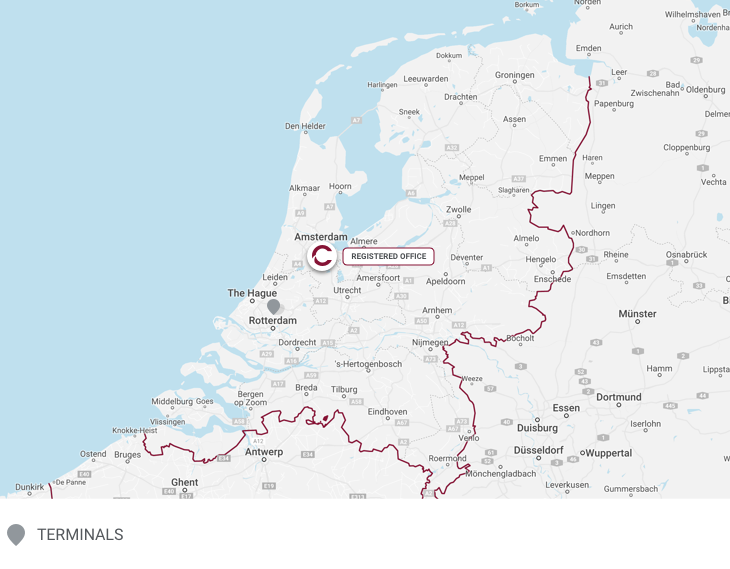 CEMENTIR HOLDING N.V.
Zuidplein 36
1077 XV - Amsterdam
THE NETHERLANDS
Tel: +31 (0) 20 799 7619