FUTURECEM® | Green and Sustainable Cement Technology Within Cementir Low-Carbon Portfolio
In the last few years, Cementir has been actively committed to pursuing a program inspired by the principles of the circular economy, which envisages a series of initiatives focused on reducing the environmental impact of its operations and on developing less CO₂-intensive products.
Cementir has decided to take more disruptive actions for fighting climate change by defining a 10-year roadmap to maximize the deployment of existing technologies and laying the groundwork for the breakthrough innovations that will lead to the production of 'net zero emissions' cement.
By 2030, Cementir's plan is to reduce its Scope 1 emissions to less than 500 kg CO₂ per ton of grey cement produced (equivalent to a planned 30% reduction of CO₂ emissions per ton of cement by 2030, compared to 1990).
Cementir Group 10-years roadmap is focused on process-related actions on replacement of fossil fuels with alternative fuels, heat recovery optimization of specific heat consumption as well as CCSU evaluation and product-related linked to clinker factor reduction, mainly played by FUTURECEM® technology.
FUTURECEM® is an innovative, proven and patented technology which allows for more than 35 percent of the energy intensive clinker in cement to be replaced by limestone and calcined clay. FUTURECEM® technology is fully acknowledged as a solution for clinker ratio reduction in the roadmap for "Low Carbon transition in the cement industry" by the International Energy Agency –2018 and as "low clinker cements" in the "Cementing the European Green Deal"-2020, making Cementir Group the frontrunner.
Speakers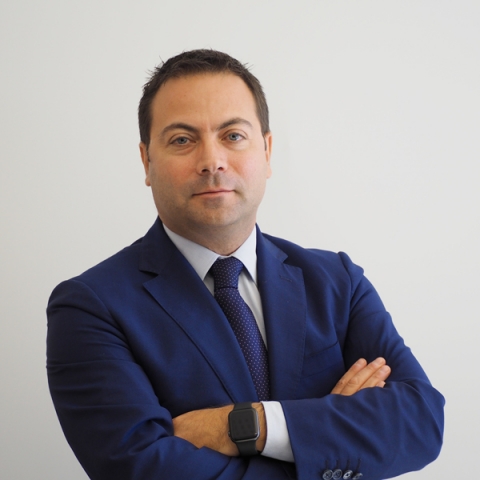 Chief Sales, Marketing and Commercial Development Officer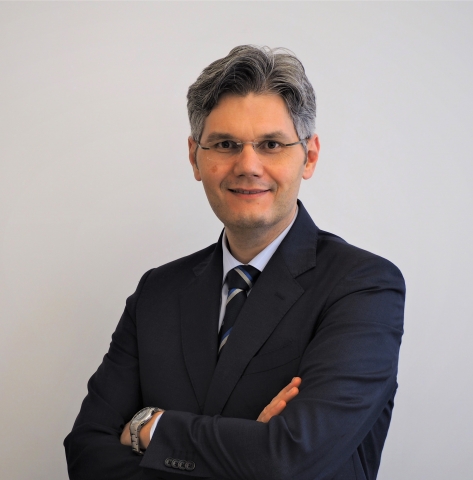 Group Product Development Manager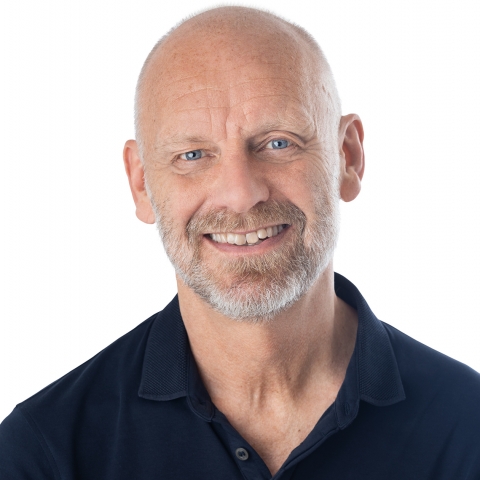 Group Sustainability and R&D Director
Speech Date:
Session 5: Clinker substitution with traditional SCMs, calcined clays and low-CO2 cements
Subscription Link
The challenge of decarbonising the cement industry by 2050 is monumental and will require the total commitment of cement producers and technology suppliers working in close partnership.
Decarbonisation is driving rapid technological change, with consequences for manufacturing processes, competitiveness and, in the long-term, business viability.
Successful companies will need to master new technologies while navigating changing regulatory frameworks and responding to the high expectations of stakeholders, investors and consumers.
Over four days, eight sessions and over 25 presentations, this annual Cemtech event will provide the ultimate forum for the global cement sector to share best practice, new technologies and innovations regarding the delivery of sustainable, low-carbon cement manufacturing.