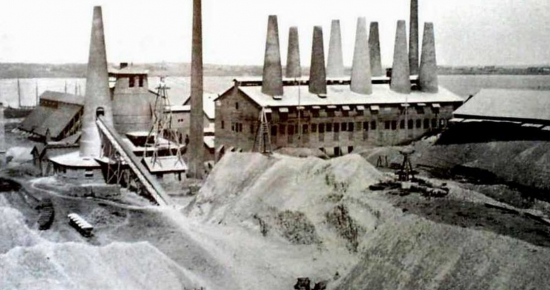 1889
October 16 Hans Holm, Frederik Løsøe Smidth, Poul Larsen and Alexander Foss found Aalborg Portland-Cement-Fabrik A / S in Rørdal, east of the city of Aalborg, Denmark. The location of the plant is strategic: near the chalk hills, with easy access to transport by sea from the Limfjord and limestone reserves within the plant.
The company has been closely linked since its establishment to FLSmidth, still one of the leading manufacturers of cement plants in the world, which controls the company until 2004.
1909
The plant adopts the American rotary kiln technology - invented by P. Larsen - and reaches the capacity of 15 thousand tons per year of cement by adding two new kilns.
1930-1931
In this period, production of white cement begins at the Aalborg plant, when white cement is needed for the production of colored cement. At the beginning, kaolin from England or Czechoslovakia is used.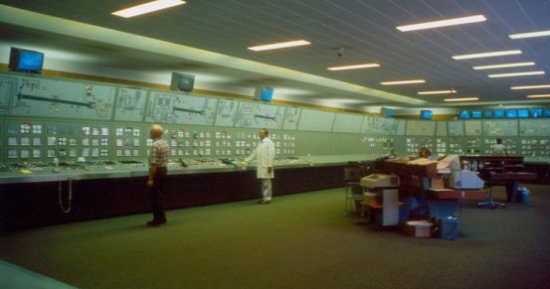 1960-1970
In 1964 the research laboratory was founded and in 1970 Aalborg inaugurated the largest wet-cycle furnace in the world and built the first control room. During the 1970s, white clinker was produced in an old kiln dating back to 1934, which for many years was the largest in the world. Only after the war larger kilns are built. The clinker is ground in an old plant started and controlled manually. During the mid and late 1970s, due to the energy crisis, white cement is becoming scarce and Aalborg Portland is rapidly growing to become a world leader.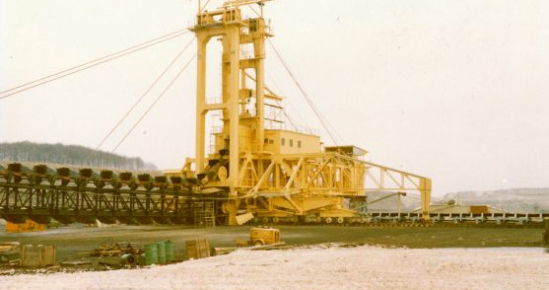 1980-1990 International Expansion
Aalborg patents Densit, a cement-based material with very high strength and density. In 1982: Aalborg enters into a partnership in the USA and Lehigh White Cement is born. In 1988 the kiln 87 was inaugurated, with a capacity of 4,500 tons per day, among the largest in Europe
1990 begins district heating, with the supply of hot water to 15 thousand homes. In the same year Blue Circle acquires 50% of the company.
2000
FLSmidth repurchases 50% of the shares from Blue Circle. The Aalborg Portland Malaysia is born.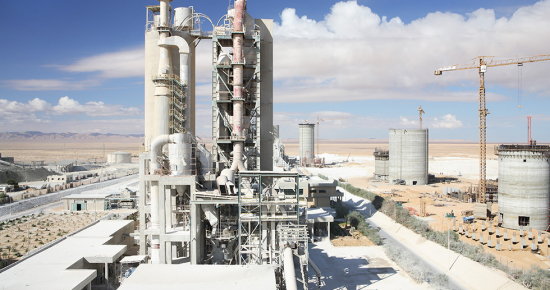 2002
The production of white cement begins at Sinai White Cement in Egypt, with 410 thousand tons of capacity.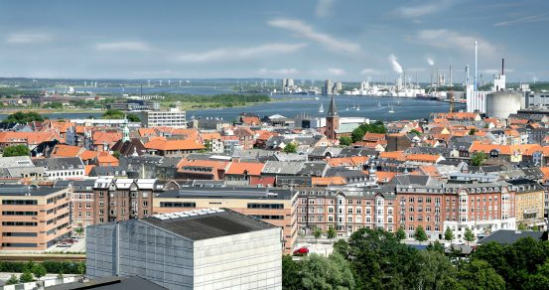 2003
The Rørdal plant increases its capacity from 620 to 800 thousand tons of white cement. The capacity of district heating has also increased, reaching 35,000 homes at full capacity.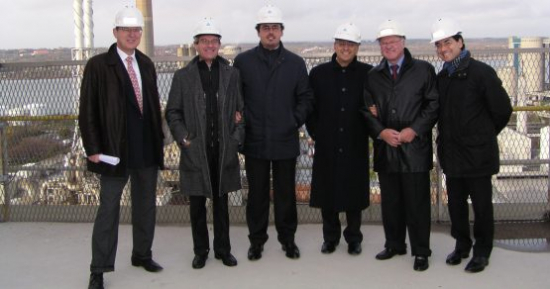 2004 The acquisition by Cementir Holding
Aalborg Portland and Unicon are acquired by Cementir Holding. Unicon becomes a subsidiary of the Aalborg Portland group. Aalborg Portland (Anqing) Co. Ltd., China, is being set up.
In 2006 the Tampa Florida terminal was inaugurated and in 2009 the Egyptian subsidiary Sinai White Cement doubled its production capacity becoming the largest white cement production plant in the world, with a capacity of 1.1 million tons.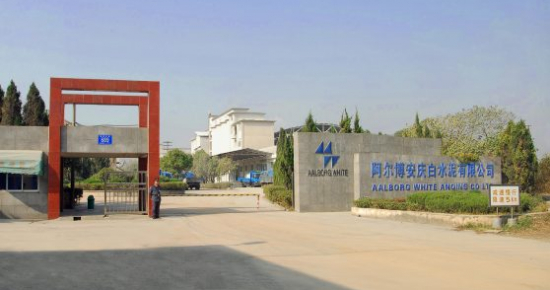 2010
The new white cement production plant is opened in Anqing, China with a capacity of over 600 thousand tons.